Stop Android Apps from tracking location – Many companies request data on your location and the places you are going. Advertisers want to get the right population in the right place with your advertising. Companies want to know which stores you visit and even how you move around them, and many companies find it valuable to gather large amounts of data to get this information no matter how much they pay.
Although tracking and location tracking data are usually anonymous before it can be sold, it can reveal a disturbing amount of information about your activity. It's not just about your place of purchase, it's about all of your locations, which can include a variety of personal situations that you don't want to share.
For anybody who is concerned about your privacy, a person takes steps to stop apps from tracking your location. This is a step-by-step guide on how to tracking apps on your Android phone and your iPhone.
Find Out Which Apps Have Access to Location Data
It starts with an overview of the apps on your phone that have access to your location data. Many requests have valid reasons for locating your location, so keep in mind that denying access may stop some services from working properly. For example, a navigation app like Google Maps won't work if it doesn't know where you are.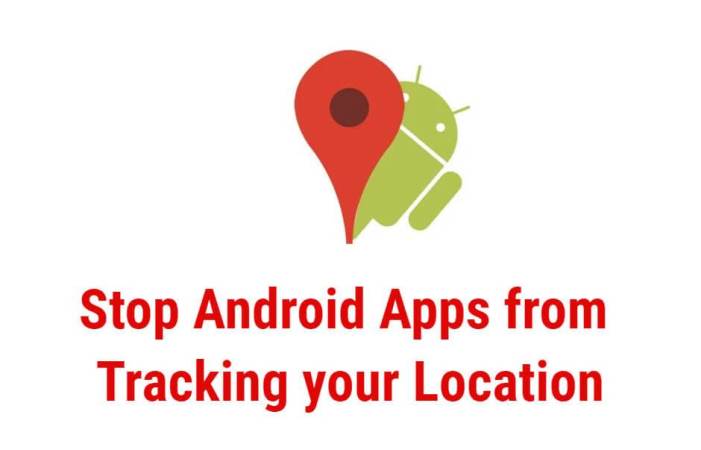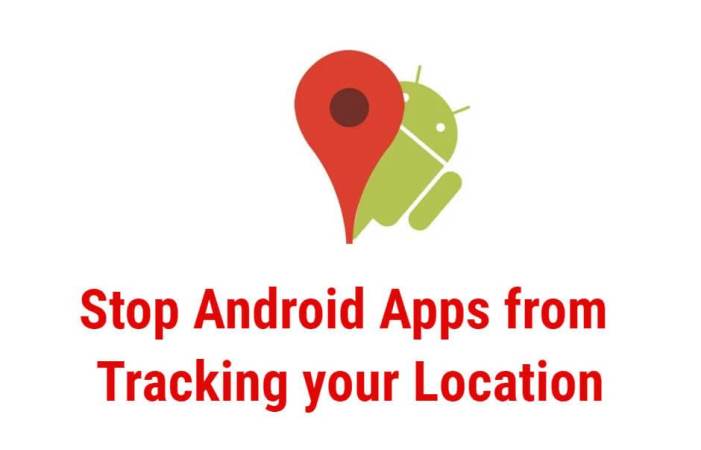 Android Phones
How to Bypass Location Tracking on Android
In having an Android device an individual also would like to disable location tracking (location data) completely, the great thing is that it can be a very complicated process, although creation instructions may vary slightly from phone to phone.
On a Google Pixel 3, go to Settings > Security & Location > Location and select to turn off Location.
On a Samsung Galaxy S9 Plus, go to Settings > Connections > Location and turn off the option.
On a Huawei P20 Pro, go to Settings > Security & Privacy > Location Services and disable Access to My Location.
Note that this will disable all tracking on your phone at a general level, so no application will have access to your location. It also means that, theoretically, Google will not locate or save your location, although there is evidence that it will be anyway. It is also possible that you are still receiving ads based on the location of your IP address.
Unfortunately, the drop in a location completely means that you cannot locate your phone if it is lost, you will not be able to see or share your location on Google Maps, and that some other services and applications may not work that way.
Another setting you need to consider if you want to limit Google tracking is your web activity and your app activity. For that, you can find complete instructions on how to control and eliminate searches and browsing activity, which sometimes also includes locating.
How to Restrict only some Specific apps on Android
If you decide that disabling your location identification is a very basic step, you can disable only certain applications you like, and access data where you are not available Also, the instructions will vary slightly depending on your phone.
On a Pixel, go to Settings > Apps and Notifications> Advanced > App Permissions> Location.
View the list of apps and deactivate any app or apps that you do not prefer to locate.
On a Samsung Galaxy, go to Settings > Applications> Menu (top three dots) > Permissions for app > Location.
On a Huawei phone, go to Settings > Apps & Notifications > Permissions > Your Location.
On a Realme Phone, GO to Setting > App Management > Permission Manager > Location
On Xomie Phone, GO to Setting > App Management > Permission > Location