Reverse image search is the featured search technique that involves searching by images instead of text. There are multiple uses of reverse photo lookup, and you would be surprised to know that this search technique is trending across the globe. All kinds of users coming on the web use reverse image search for different purposes. Still, in the last few years, we have seen that tourists worldwide have shown their interest in this search technique.
If you are a tourist, you would understand the urge to visit and explore a place, experience a view, or visit a restaurant/food street/shop when you see it in an image. You can find thousands of attractive images on social media and blogs that show different sceneries, locations, shops, and destinations. Still, the sad part is that most of the images would not tell you about the names of these places, destinations, or yummy food dishes.
This is where reverse image search comes in handy. You can never explain an image in keywords to the search engine. Still, you can surely provide it with the image and let it analyze its contents for detailed information.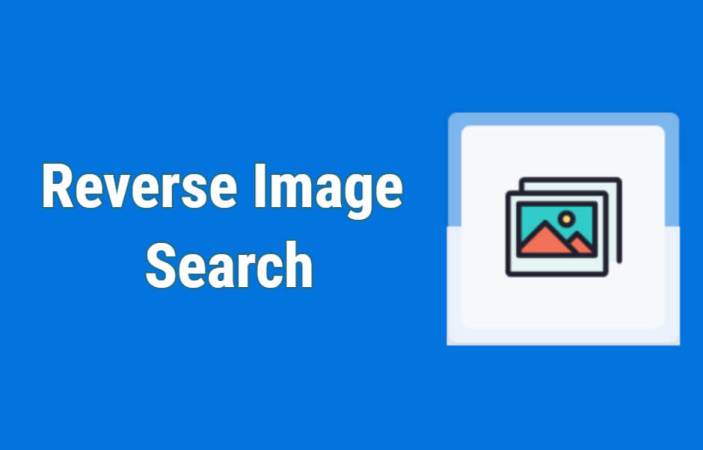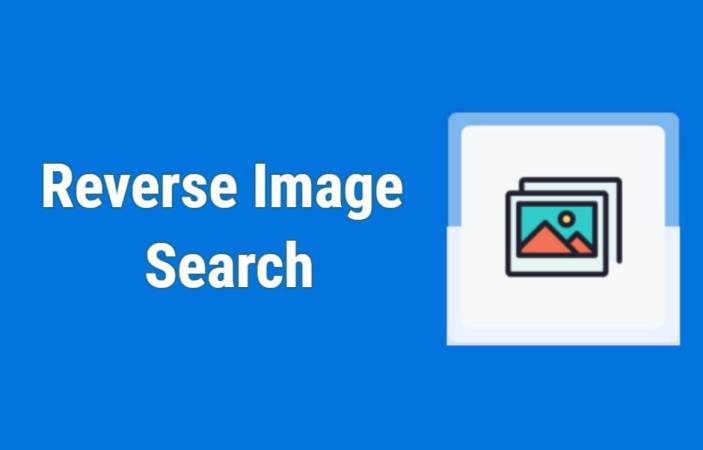 Reasons why the reverse image is helpful for tourists who are traveling?
As we have told you before, reverse image search is a very innovative technology that can help users upload images and search by image instead of text. There are dozens of reverse photo search engines, websites, and tools available entirely for free. As a tourist, you can pick anyone you trust and start searching by images you want to gather information.
Here we have listed some reasons why the reverse image search technique is loved by tourists and how it is helping them today.
Image search helps them find information about new locations for tourism 
There was no way tourists could find information about interesting places on an image. Still, thanks to reverse image search, it has become very easy. If you have an image that shows a place or specific location, then you can easily use the reverse photo lookup method to identify the destination in the image. If you want to visit that place and spend vacations over there, you need to make a reverse image search and get the details of the location. Reverse image lookup engines can identify places in an image and get you detailed information about them.
If you have images of some old buildings and monuments that you don't know anything about, you can easily search reverse images and get historic details about the place.
The best thing about reverse image search is that tourists can take images of as many places as they want and search them to find out their details.
Tourists can use Reverse Image Search to find delicious recipes
 In tourism, you have to adapt and be familiar with the local cuisines. Well, today, you can easily get to know about all kinds of dishes and their recipes with reverse image search. You have to take an image of the food that you feel belongs to the local cuisine and search the image with Google or any other reverse image search platform.
The reverse photo lookup would not only tell you about the name of the dish, but it would also tell you about the recipe and other relevant details about the dishes. In this way, you can create these dishes at your home and test them before you order them from the local restaurants.
Finding Favorite Resorts
As we have told you before, you can find many images of hotels and resorts on social media. If you want to book your stay in a resort that fascinates you in its images, you need to make a reverse image search. By searching by an image of your favorite resorts, you can easily find the website from which the images have been taken. You can find the booking websites and easily get a comfortable place for your vacations.
A reverse image search also helps in shopping 
As a tourist, you would definitely want to blend in with the culture and traditions of visiting places. You can search and find images of local people on Google and other search engines. You can make a reverse image search on these images, and you would find out the type of dresses they are wearing, what they are called, and where you can buy them online. So with the help of reverse image search, tourists can get ease in the shopping of all sorts.
There are many more benefits of searching by images. So we would suggest you make a reverse image search on places, resorts, food pictures, and other things related to the destination you are visiting. So stop thinking and start searching by images with the best reverse image search utilities!