Best Only SIM Plan in the market – If you are always exceeding your data limits, maybe it's time for you to check out the only SIM plan options that are currently available. In Singapore, the mobile market consists of contract plans that come with handset subsidies.
It means that if you do not re-contract after a specific timeframe, you have to pay additional installments for the phone at a higher monthly rate. But the introduction of SIM-only plans has brought a radical change in the mobile market.
So, what exactly is an only SIM plan?
To begin with, only SIM plans do not include subsidies for the handset. Besides, most of them come with an advantage of a no-contract policy. Hence, if a company fails to provide satisfactory service, consumers can have the liberty to switch to a different operator.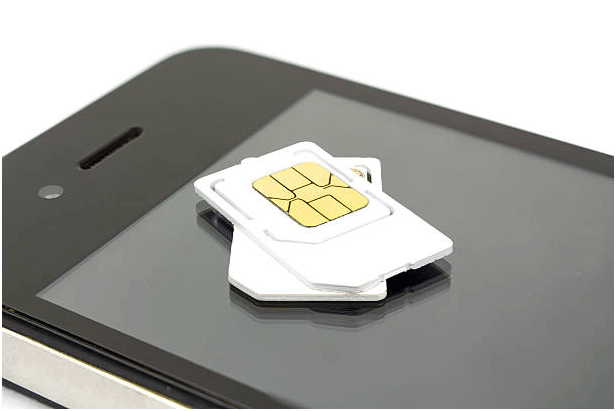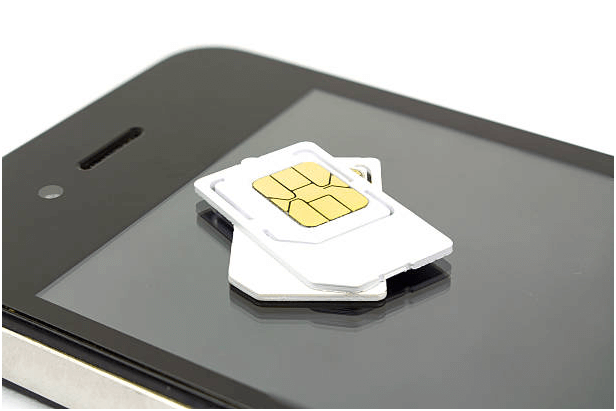 Another benefit of an only SIM plan is that you can upgrade your existing cell phone rather than being tied to the contract schedule. Therefore, if you are an iPhone fan, it is a piece of good news. This is because you can sell the old model for buying a new handset every year.
Perhaps the most beneficial factor of only SIM plans is that these plans are focused heavily on providing data. This is in contrast with the prevailing postpaid plans where they provide you with more talk time and SMS rather than data.
Also, the prepaid plans charge more in terms of data usage. So if you use the internet heavily, enjoyable data only sim plans are the right choice for you.
More options for Consumers
With the increasing popularity of only SIM plans, many things are clear in the mobile market. The major local telco's in Singapore have their only SIM plans. Moreover, lots of mobile virtual network operators have entered the market and are offering their only SIM plans to customers.
As a result, it has led to huge competition in the current telecommunications market. As prices have tapered, the main benefactors are the people of Singapore. The services have improved and the products have become more innovative.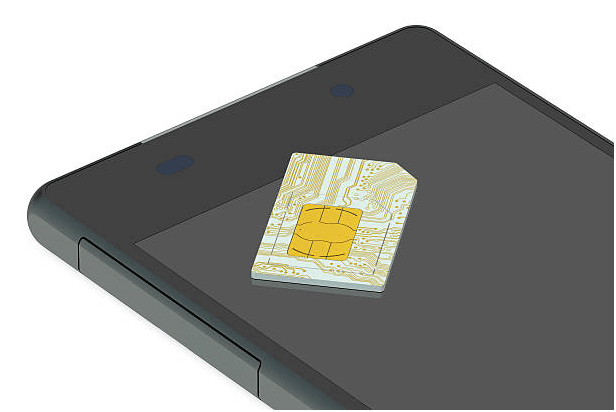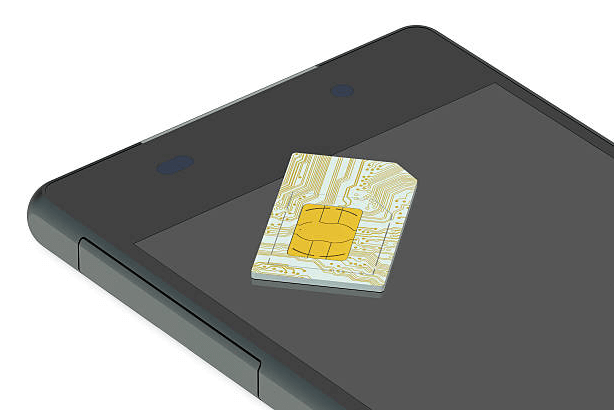 Why should you opt for only a SIM plan?
Only sim plans are offered by a provider in the form of a monthly contract where you pay only for the talk time, text messages, and data you use. In general, the SIM is free and you do not receive a cell phone. Here is why you need to opt for only a SIM plan.
Only SIM plans are cheaper compared to the traditional phone contracts. So, if you are looking for saving monthly costs, this should be the right option
If you have a working cell phone from a previous contract and wish to continue using the same, only SIM plans are the best
When you are not limited to a phone contract, you can change your handset whenever you want. That way, you can buy the latest handset whenever you want. And, all you have to do is insert the SIM card and use the only SIM plan
By reusing your current phone, you are reducing e-waste. As such, you are supporting a sustainable living