Highly Secured Smartphone  – Today, Smartphones are not as secure as we would like. For a normal human, smartphone in-built security is quite enough to secure the data and information. But when it comes to businessmen, government officers, politicians, or any person whose sensitive data is on the smartphone, it is important to keep the data secured in any way and protected from hackers in any situation.
To help you get the right secured phones for your requirements, our team has spent hours identifying the top 5 most secured smartphones. We considered data security and protection as the top priority factor.
Let's start with the list of top 5 secured smartphones in 2022 – Recommended by Several Tech Giants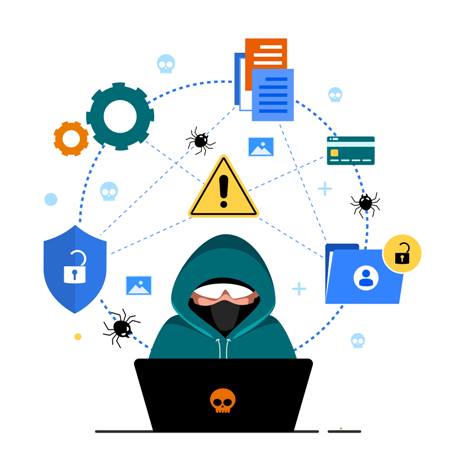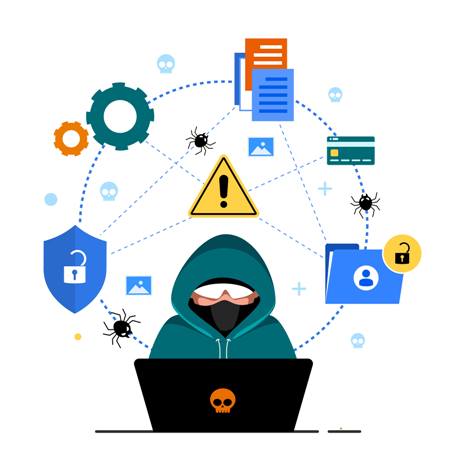 SecureYourCall – Secure Mobile Phone for Business People
The main reason to be on the list is nothing but its high-end data security layer and Encrypted mobile communication. The ease of use and simplicity made this device the most preferred and secured tool for business people to share sensitive data over public telecommunication networks. With its end-to-end secure chat, video, and data transfer with higher encryption protection, this device gives each user to keep this identification private while communicating.
As SecureYourCall Samsung device is secured from boot-up process & dual user interface that means the business application is separated from personal mobile apps.
The integrated security suite increases the privacy level of business owners. The data encryption facilities offer various features to manage the app activities secured.
As it is integrated with Sechk Security Services Ltd, the device makes it more secure among highly secured android devices.
Get a fully encrypted SecureYourCall Phone and keep your data secured.
Purism Librem 5
The device is specially designed with keeping data security in mind and privacy protection. This is the reason, Purism Librem 5 is on the 2nd number in the list. With its PureOS operating system, it is no longer based on Android or iOS. It is purely ethical, free, and open-source, although it offers high-end data security. It allows users to install and use their own GNU/Linux OS.
With its three kill switches that shut off the camera features, microphone and disable Wi-Fi & Bluetooth adapters. Even it has features to disable GPS and network connectivity.
It has a 3500mAh battery which can be removed, 32GB of in-built storage, and can extend up to 2TB through microSD.
In addition, this device has lifetime updates to a phone with data security updates, bug fixes, and privacy enhancements.
Blackphone 2
Blackphone 2 is based on silent OS – An Android operating system that increases the mobile privacy that most enterprises need. The vendors of this device claim that this one has no flaws to carriers, bloatware, and any black hole to leak the data. With its new unique feature named "Spaces" that allows users to develop multiple virtual phones within a single device.
The new feature allows a user to separate business & personal life while keeping the single device only. Both virtual devices have remained secure and so there will be no data sharing between these two spaces.
The device has Gorilla glass protection and 5.5 inches display. Along with that, it has an octa-core Qualcomm Snapdragon Processor that increases the processing speed of mobile activities.
Apple iPhone 13 Pro Max
Recently launched Apple iPhone 13 pro max is well-known for its security and data encryption. The latest iOS operating system offers device users more power to control data security and information privacy. It offers several options to keep the access settings private, camera use, and keep the location private.
With its built-in hardware protection can encrypt all confidential data. It brings Face ID – the most secure and sufficient way to unlock the device, authorize payments and get access to several third-party apps. Along with that, the "Find my iPhone" feature helps device users to find the lost iPhone & prevents others to get access to your stolen or lost phone.
Bittium Tough Mobile 2C
The secured smartphone boasts 2 OS for complete data security and separation. The first operating system is the Android 9 version and the second one is the company's secured OS. A user can use any of the operating systems and can switch accordingly with the dual boot functionality.
Features with free YubiKey 5 NFC Security Key, it supports, two-factor authentication. It comes with an in-built VPN and device management software. The device has an IP67 rating & MIL-STD-810G that means a device is waterproof to a certain level and also resists breakage.
So, these are the top 5 most secured mobile phones in the world and are suitable for those who believe that their data are highly sensitive and shouldn't be shared with anyone.
Hope this article will be helpful to you and you will get to know which one is the right one for you. Pick the right one for your own data security and stay protected from hackers.