How to Play Among Us In MAC for Free:- Among Us launched in the summer of 2018 has undoubtedly taken over the gaming world by storm. The developer team of Innnersloth LLC must be psyched to see the overwhelming response from gamers worldwide. Despite its success on mobile devices, the team should be shocked by seeing its demand on the big screens because there are still few ways to play Among Us on Mac and Windows PCs.
Luckily, gamers can deploy an emulator and learn How to Download and Play Among Us In MAC for Free. For those looking for a crack to slip in and play this amazing space adventure game, here are methods to try and play Among Us on Mac.
Android and iOS devices are the only official ways to play among as of now. However, Emulators can ease your way by migrating this game to the bigger screens. All you need to do is a little workaround. So if you are ready to delve into the space station tasks and hold the fortress against the imposters saving your crew members, you should head to the following sections right away.
How to Play Among Us In MAC for Free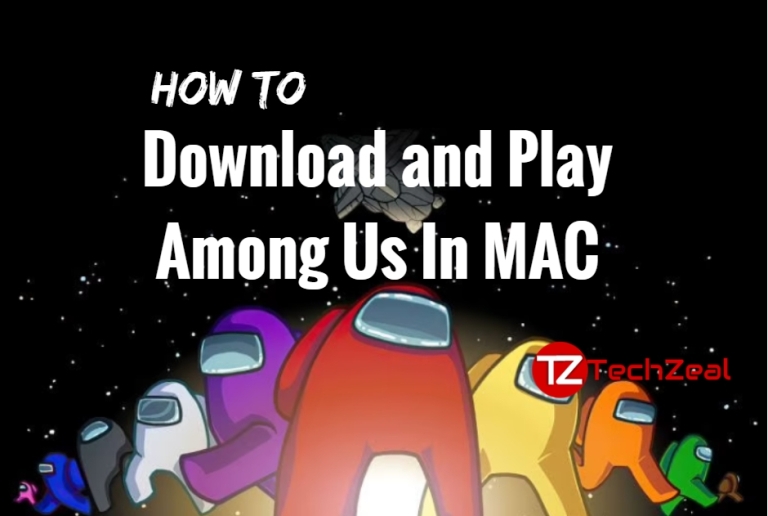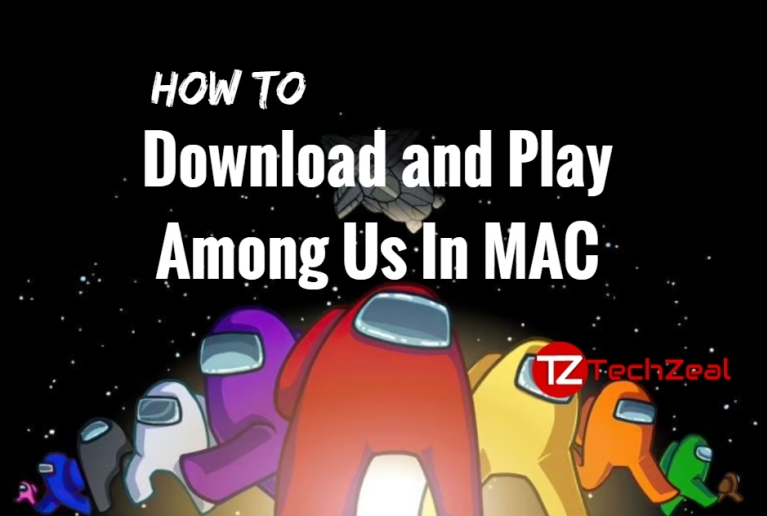 How to install and play Among Us on a Mac via Bluestacks Android Emulator
Bluestacks Android emulator is probably one of easiest solution to this problem. So, first you'll need to download the emulator or simply visit its official website. Emulator may need your Mac to go through repeated installations as the tool requires prerequisite software frameworks to run the game properly. Follow the procedure given below to get the process completed.
Step 1: Download the BlueStacks Android emulator on Mac by choosing the 64-bit Mac version. The installer file will be downloaded on the system you have to run the installation process to get the emulator package installed.
Step 2: For further verification, you'll be asked to enter your Mac login name and password.
Step 3: After passing your credentials, Click the Install Helper button to proceed.
Step 4: If Bluestacks is blocked by your Mac (check for pop-up message displaying System Extension blocked), make sure you unblock it first. Select Open Security & Privacy to go to system preferences and open the security question. Here you'll spot the message and an Allow button. Select Allow to continue.
Step 5: Now you are another step closer to download Among Us. Bluestacks should open the App Center now and all you have to do is to login to your Google Account.
Step 6: Download Among Us on Mac once you spot it on the App Center in the list of popular games. If it's not visible straight away, search it and it will come up. Now download it and that's it.
Step 7: It's time to Install and Play Among Us in Mac.
Joystick Controls
| | |
| --- | --- |
| Function | Key |
| Move Up | W |
| Move Left | A |
| Move Down | S |
| Move Right | D |
| Action | Space |
| Map | Tab |
| Report | E |
| Kill | Q |
| Send Chat | Enter |
| Open Chat | C |
Final Thoughts:
That's how you can get things done more easier than ever said. Among Us is increasing its fan-base every day (crossing 200 million already), many gamers hope that the Innersloth team would come with another update for Windows. As for Mac users, the experience is definitely expected to get better in the coming days. How useful did you find this method? Don't forget to share your opinions.
We Write on Latest Tech News, How to, Guide, Android, iPhone, Windows, MAC,  Reviews  and more.  Do you like TechZeal? We Count on You! Don't forget to follow us on Facebook, Twitter, Instagram …!