Best Google Chrome Extensions – What makes your browsing more enjoybale? You barely notice the great significance of browser extensions that can really pacify your search and make cumbersome tasks easy. Google Chrome houses tons of extensions that ease our everyday tasks to a great extent. The only problem is choosing the right ones without wasting any time. Here the Best Google Chrome Extensions that you need to get better at everyday tasks using your Browser.
Really, the Web store is flooded with browser extensions to handle this and that of Google Chrome and make everything easy. The prominent reason behind Chrome's popularity are probably its vast library of add-ons that make it somewhat a more flexible browser of this era. Let's have a look at the special 10 Google Chrome Extensions you'll undoubtedly find amazingly helpful.
Best Google Chrome Extensions
Reminder: Extensions do augment your browsing experience, but they have a side effect on your browser as well. Several chrome browser extensions may turn your browser sluggish. So, it's essential to stick around with the ones you really need. Some add-ons require monitoring to interfere with your browsing speed and eventually turn your network speed down.
Google Translate – Useful Chrome Extension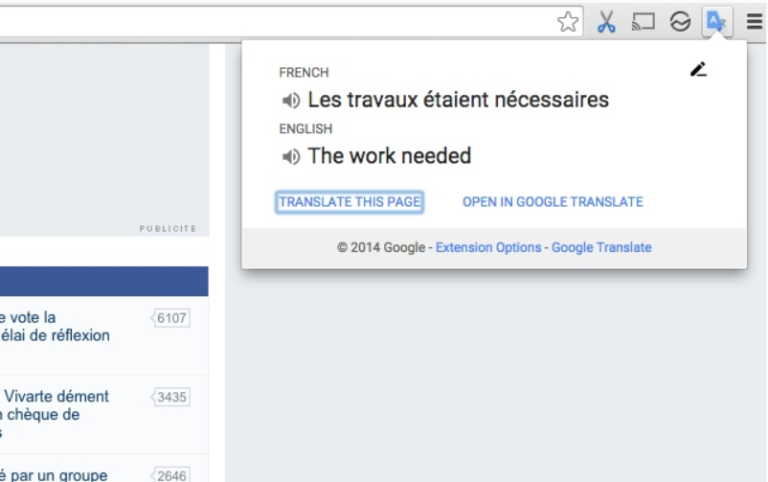 You probably don't need an introduction to the free Google Translate service. It's still an excellent service that helps millions of users with linguistic issues. Now, imagine an extension that automatically translates your webpage into a language you prefer just using a toolbar button.
This extension detects a language different from Chrome's default language and lets you translate into the same in case you encounter a page with a different one. You can choose to translate a section on the web page or even listen to the translation per your need.
Better History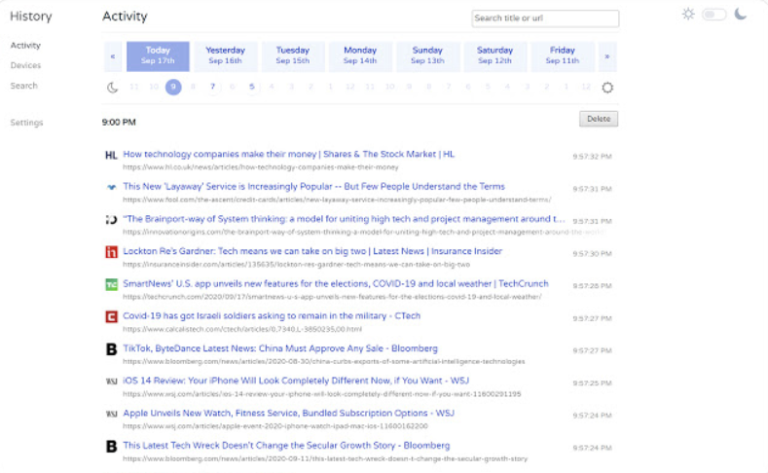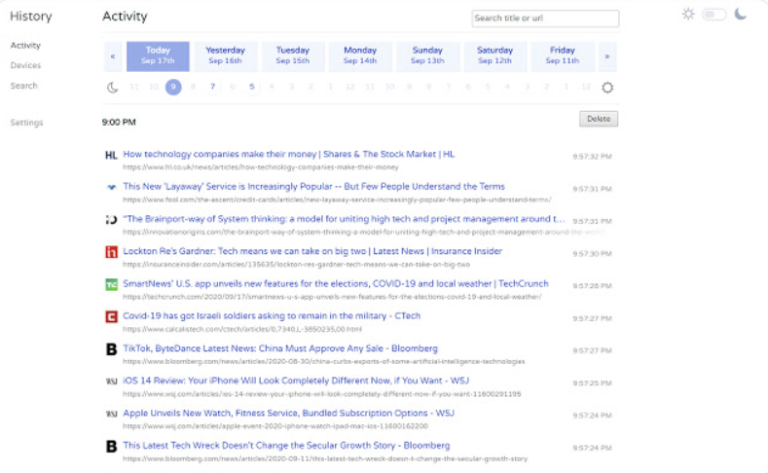 Yeah, pressing the keys CTRL+H is the only shortcut I vaguely remember while Googling online. This extension enhances the functionality of Chrome's History Tab. You can easily access search history with a mix of the traditional vertical timeline joined by a Horizontal calendar to jump to a specific date, time, hours, or even minutes. This tool is literally a search expansion tool to let your search through the history by page title and domain.
AdBlocker Plus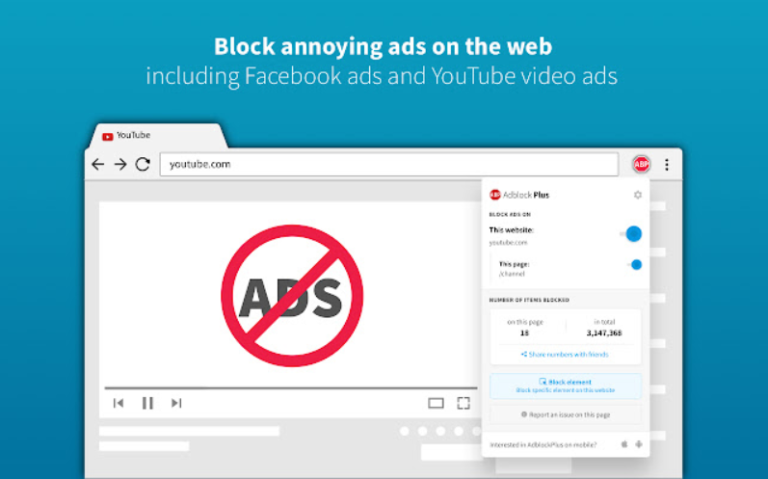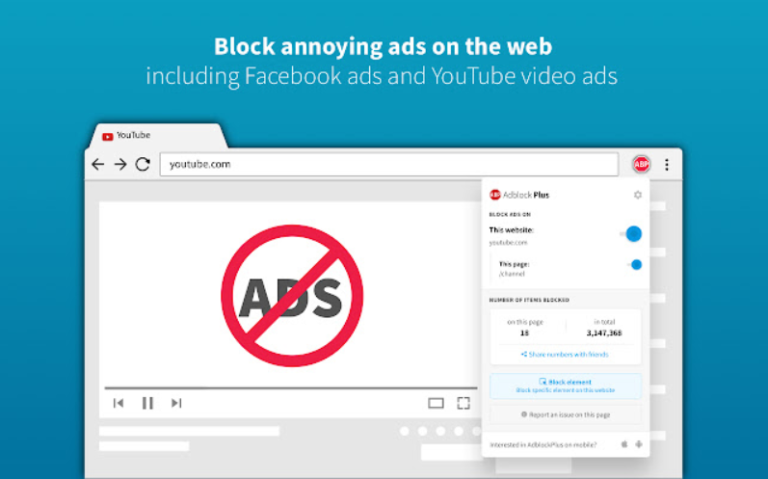 This tool is as open-source service that has been everyone's favorite. This amazing tool fends off annoying pop-ups and irrelevant ads to let your browse through content without interruption. It's been in the market for many years and unsurprisingly lands among the recommended ones on the list of 10 Best Google Extensions.
No website can pass through the eagle eyes of adblocker plus as it whitelists the authenticated ones. This add-on removes all the advertising banners, videos, pop-ups, and hidden ad scripts that may be harmful to your system. On the plus side, it can also block site trackers that are much concern for most users.
Web of Trust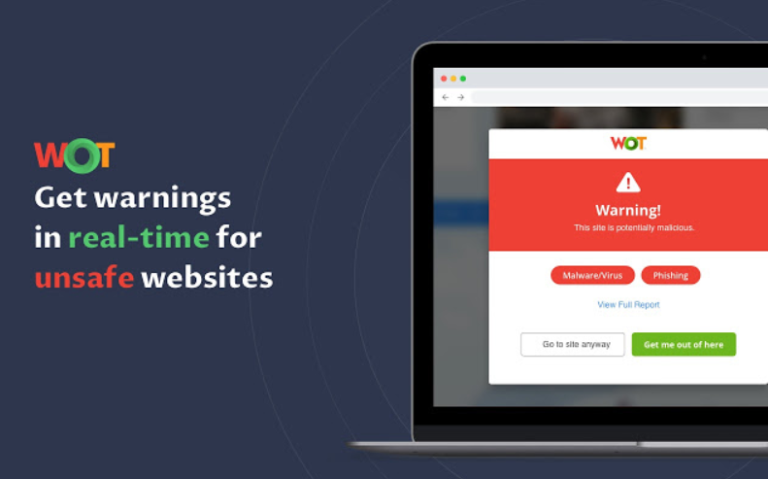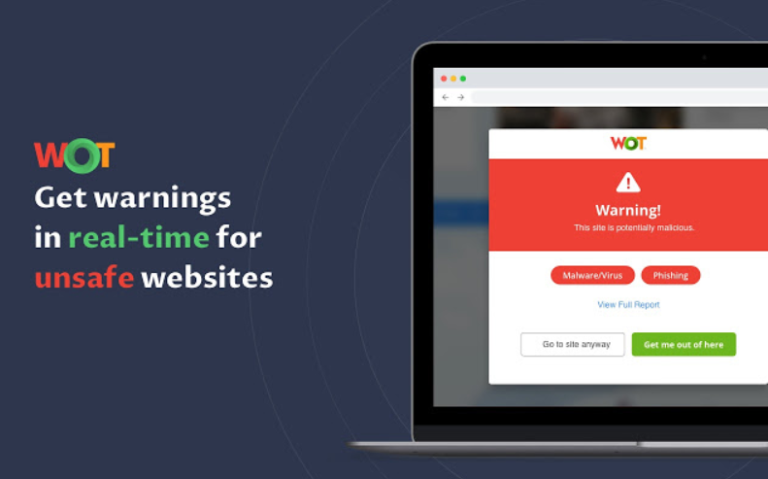 This free add-on is also an open-source tool that rates websites in a color-coded symbol based on specific parameters such as trustworthiness, privacy, child safety, and vendor reliability. This extension takes the 4th spot on the list of 10 Best Google Chrome extensions because of complimenting your online security and data privacy.
Even before you visit a link or website, this extension gets you details of a particular website or link in terms of reliability and trustworthiness, and experience from the previous users.
Black Menu – Best Chrome Extension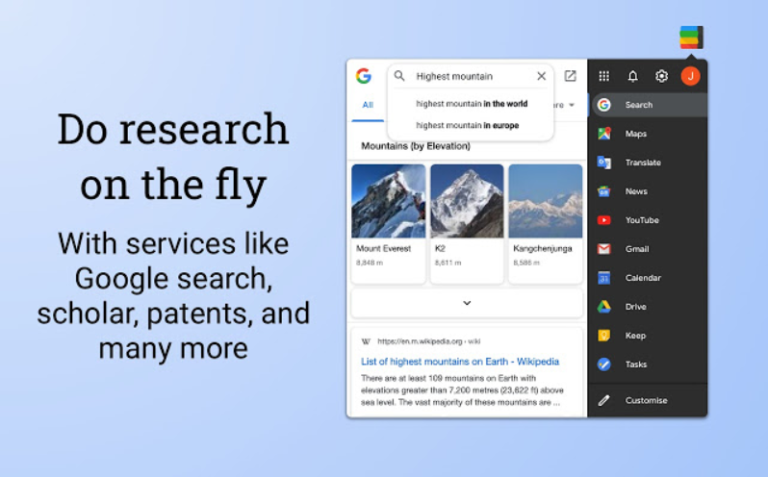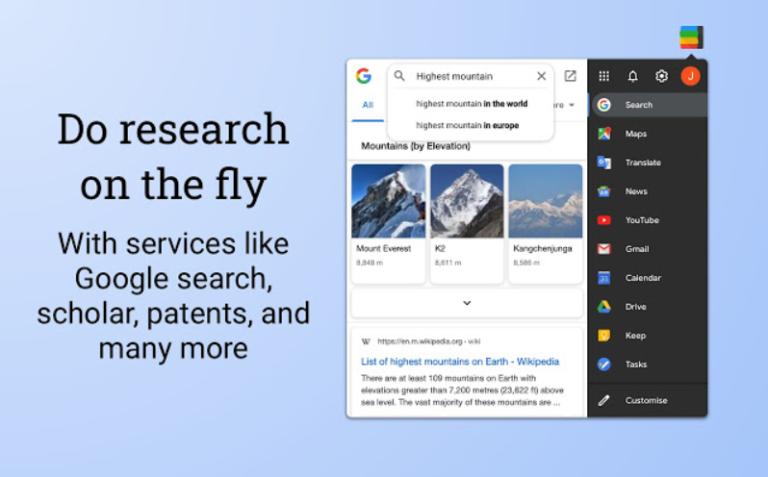 If your bookmarks bar is clogged with too many links, Black Menu can be your next shortcut window to access the most frequent website like YouTube, Google Maps, Gmail, or Drive. This extension adds itself to Google Chrome in the shape of a Pop-up window letting you access other Google services while you surf the iNet.
You can read your favourite article and read your email at the same time. You can do it all without opening multiple tabs in your browser.
FoxClocks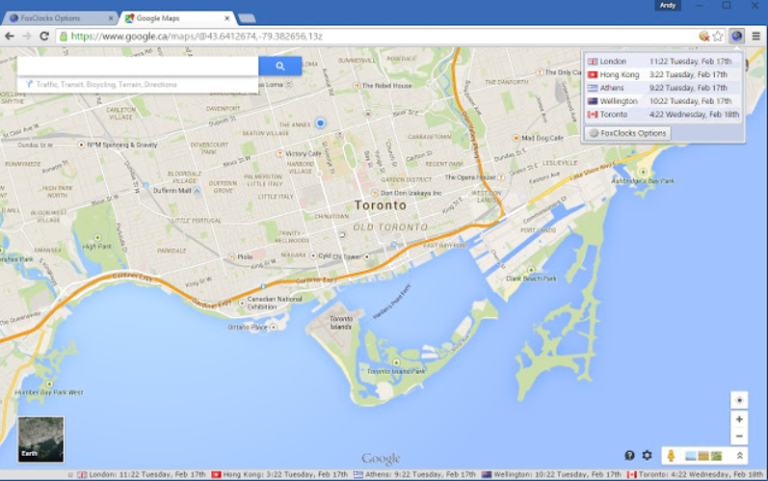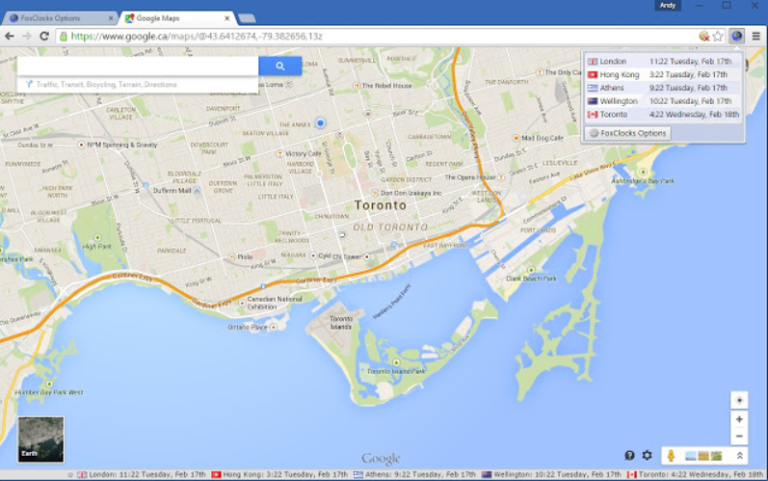 I think FoxClocks is the hidden gem of Google Chrome and several other browsers. If you have to keep an eye on the different time zones worldwide, consider letting FoxClocks do the job for you. You can add multiple time zones in the status bar of your browser window and keep yourself updated.
This extension would definitely make your day as you can check the time in small clocks in your status bar, and you can choose from a list of countries or cities for which you need the time checked. A sincere thanks to the developer Andy McDonald for letting us customize the clocks.
Checker Plus for Gmail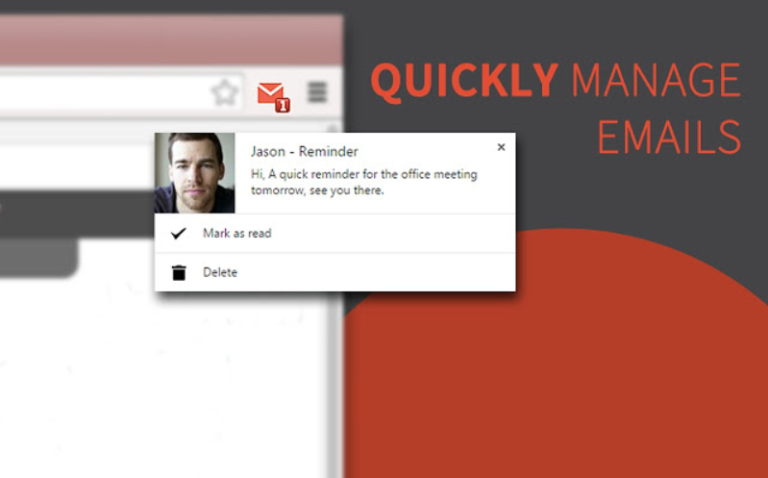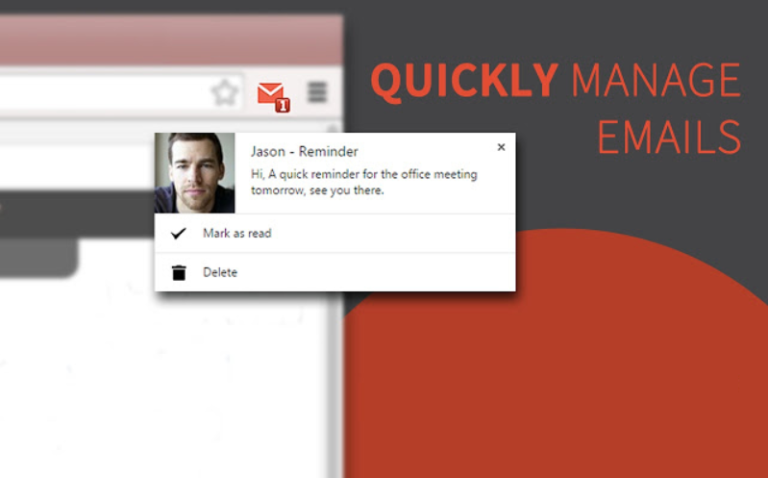 Let your Gmail inbox be within your reach all the time. This extension lets you informed about all the received messages and emails right directly whether or not you have opened your Gmail in another tab of Google Chrome. Literally, you don't have to move your focus to another tab to check your emails if you have installed this add-on.
Not only can you check your messages, but you can also perform delete, mark it read, or even send an email to archive folders.  Want mote from it? Set it to desktop notifications, and it will notify you about received emails even if Chrome is closed.
Hola Better Internet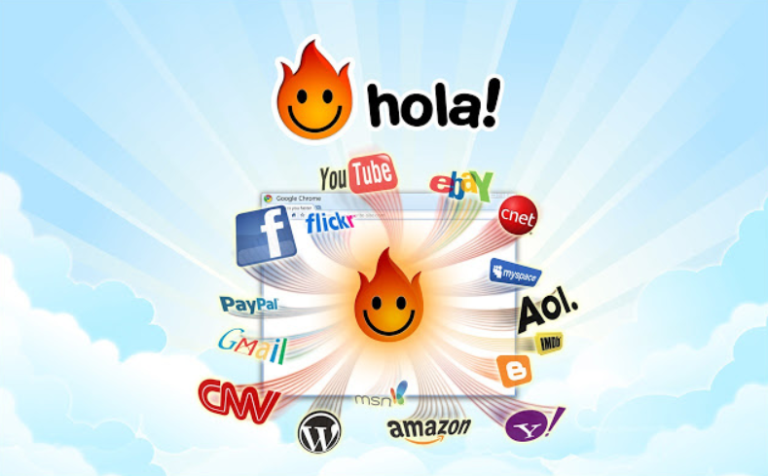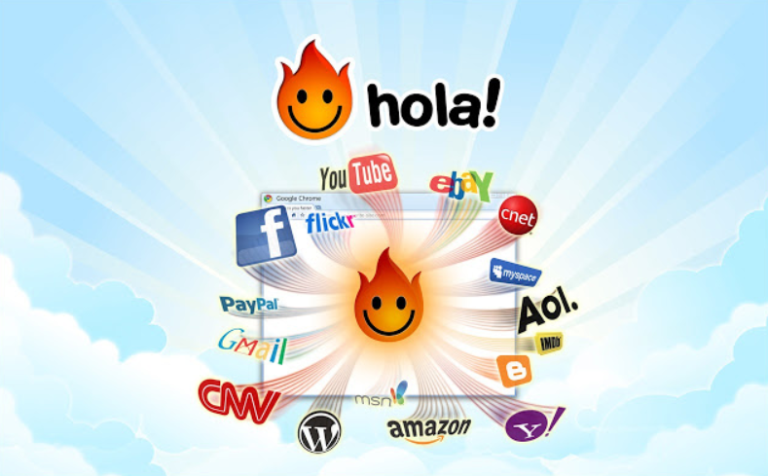 Hide your IP and let the internet world be accessible from anywhere, even with geographical restrictions implemented. Hola better internet extension is a free gateway to access blocked websites. For example, you can access your favorite content from anywhere, bypassing government censorship.
The good part about Hola Better internet is, it's free to use, and you don't need an additional VPN service to access the www. Let's not forget that it's a great tool to keep your online privacy intact. Check Also – Best Free VPN Extension for Google Chrome
LastPass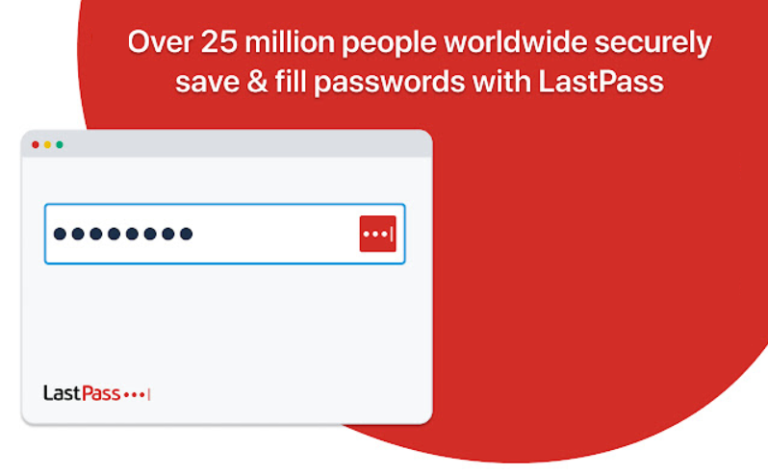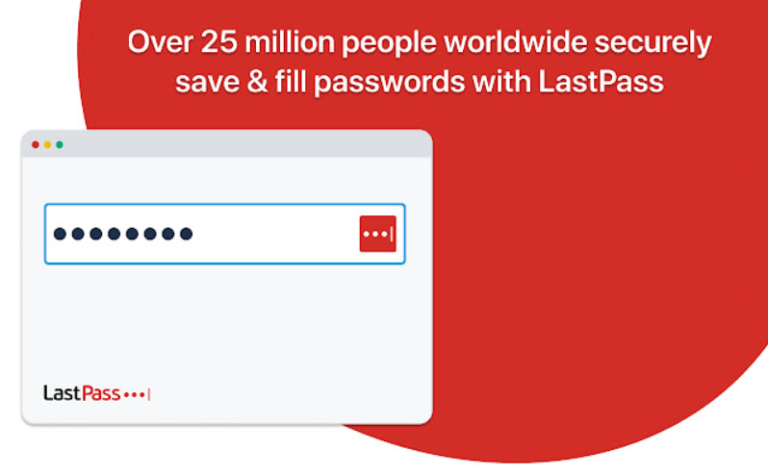 It's cumbersome to remember all the passwords to your email, shopping portals, bank logins, including the Master password on my firefox account. I would instead not use the Auto-fill feature of the browser due to security issues. But I can rely on LastPass for sure. This online password manager automatically fills the forms and lets me rest as I don't have to remember passwords to all my accounts.
Its interoperability feature makes it even more interesting as it can export and import credentials from multiple password storage services like KeePass, RoboForm, and 1Password. It can also migrate saved credentials between Chrome, Internet Explorer, and Chrome.
Stylish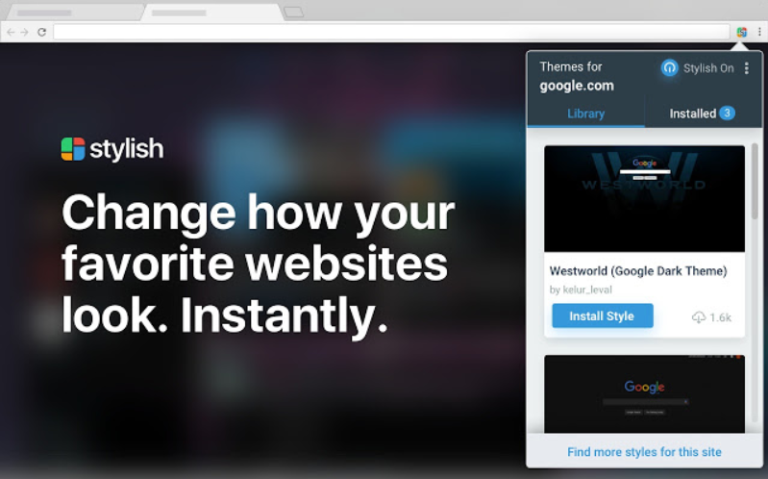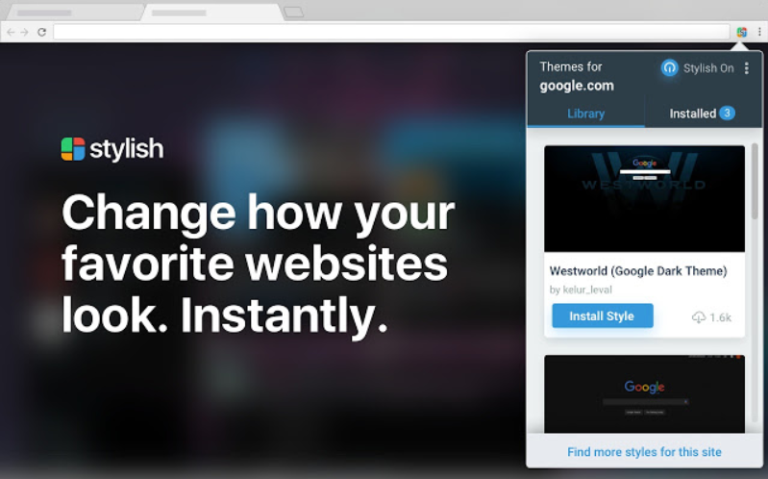 Everyone loves tweaking their stuff to have a more pleasant or comfortable experience. Why not tweak your favorite websites then? Yes, you can do it. This last on the list of Best Google Chrome Extension is one such add-on that can help you customize a web page or website per your liking.
You can transform the appearance of websites using stylish working around custom themes, color schemes, and adjust the colors that make your viewing more comfortable. You can also try changing the font style if you prefer the text's display to appear differently. Its set of custom themes is vast as many community-created themes are surfacing now and then. And they are all free to use and apply.
Bottom Line
Ease of use, changeability, and creativity are the main reasons behind creating Google Chrome extensions. All in all, these extensions or add-ons serve the only purpose, improving the user experience and making browsing more convenient. What are your favorite Google Chrome extensions? Do share your experience so users like you can also spot the best ones.
We Write on Latest Tech News, How to, Guide, Android, iPhone, Windows, MAC,  Reviews  and more.  Do you like TechZeal? We Count on You! Don't forget to follow us on Facebook, Twitter, Instagram …!