Send photos in whatsapp without compressing OR Send Picture Without Lossing Quality Whatsapp:- WhatsApp is not only the first choice for personal communication but also business users. There are plenty of reasons why this Facebook-owned instant messenger app still tops the chart despite the breakneck competition in the apps market. And even if billions of users are using WhatsApp throughout the course of their day, they still need to have full control over it. Images are an essential part of communication while chatting or talking businesses.
But many users are still unaware of how important it is to retain a picture's quality, as WhatsApp's only drawback is it compresses every image your send across. So, How to send photos in whatsapp without compressing is what I will help you with today. Download OGwhatsapp
What makes WhatsApp faster?
The limit on the number of files to be sent, the file size limit, and a deteriorated quality of the picture, that's how WhatsApp becomes the instant messenger, I reckon. As there is no way you can increase the frequency of files except by putting them into a zipped folder (below the specified size limit, of course), but you can't outrun the space limit.
Luckily, there is a way to send the pictures on WhatsApp in an uncompressed format. Infact, there are more than one. Let's shed some light on methods on how to send photos on WhatsApp without reducing their size.
Sharing Photos in WhatsApp without Reducing their Quality
It's no hard nut to crack as you can send any picture in its original size without compromising its quality. All you got to do is to bypass the default method of sending a photo by attaching it as a regular file. There is a slight change in practices when it comes to iOS and Android phones. Let's dig into the steps and find out.
Way to Send Photos in WhatsApp without compressing – Android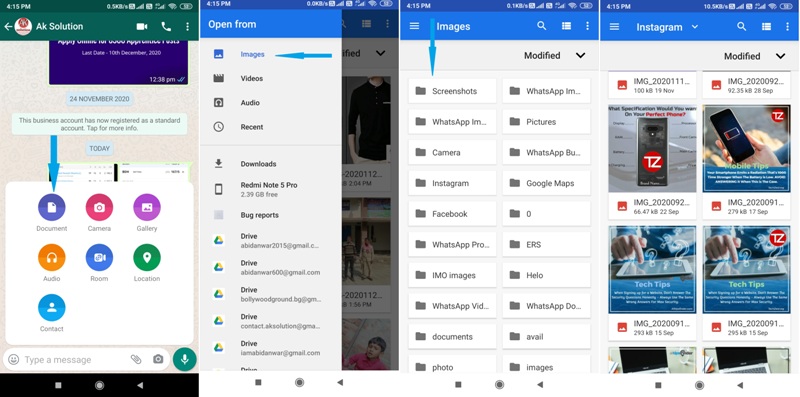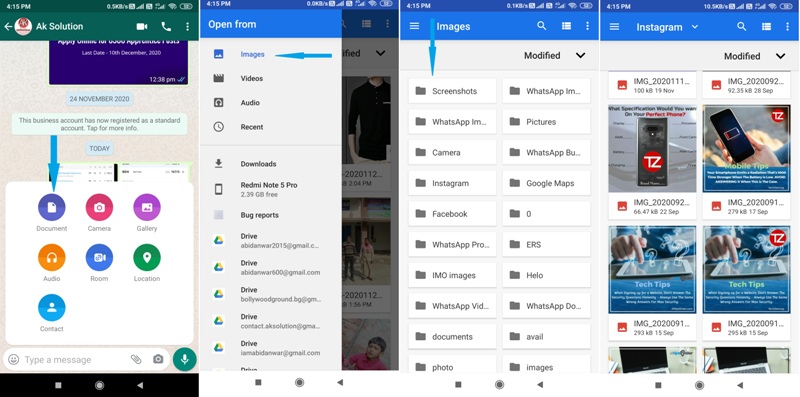 Launch the app and start the chat where you want to send the photo.
Tap on the paperclip option.
Tap on Documents instead of images, instead of opening the gallery, the app opens the file manager where you'll need to select an image in the camera directory or folder wherever your image is stored.
Here is to make it simpler
Tap on the paperclip icon in the chat> documents > Images > Camera
That's how you send a picture in WhatsApp without compressing.
How to Send Photos in WhatsApp without Compression iPhone
You'll have to add another step while sending a picture on Whatsapp in iOS.
Open the messaging app and choose the conversation to which you want to send a photo.
Tap on "New Group" on the drop-down menu.
Tap on the Share button.
Select the file and save it on iBooks in the sharing options.
Now a shareable pdf file is created and is ready to be sent over to a recipient and can receive an original photo at their end. You need to remind them at their end to rename it with a .jpg extension.
How to Send Photos in WhatsApp on Mac or PC in original resolution
It's rather easier to send pictures on WhatsApp through PC or MAC. Here is what you need to do. Read Also – How to Create Fake Whatsapp Account with US, UK number
Open WhatsApp Web first on your computer (Download is from whatsapp.com and scan its QR code via your mobile).
Now, enter the chat to which you want to share the photo.
Tap on the share button.
Select to open documents given by a Text file symbol.
Browse for the file.
Upload the picture after selecting it and send it.
Send Photos in Whatsapp without Compressing [Alternative Way]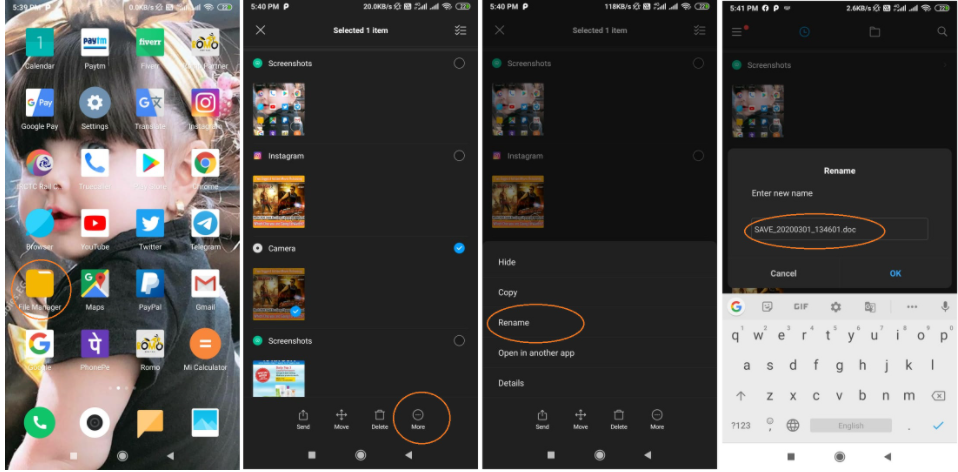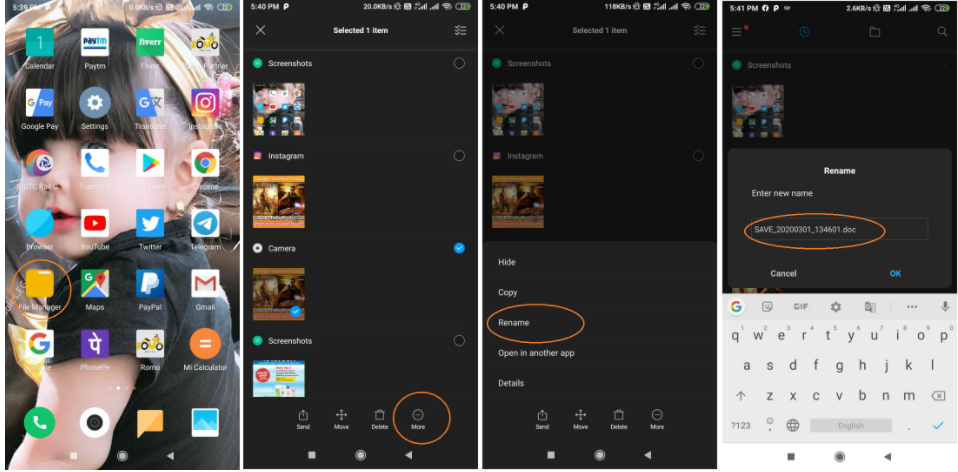 If you have file manager in your phone, you can go through the folder of your phone and choose the photo that you would like to send without compressing.
Change the name and file extension of that photo to ".Doc"
Now send the new photo with ".doc" extension to your whatsapp contact.
Then tell the receiver to open same file in there file manager and change the file extension to ".jpg" file format.
What you need to consider further
WhatsApp Instant service definitely gives you optimized and faster service where you can send any type of file within seconds. As far as the picture quality, it's compressed so as to make the transfer faster.
The automatic compression degrades picture's quality.
Optimized files also consume fewer data without compromising bandwidth.
Let's also not forget that for every file sent across WhatsApp also gets stored in its servers. If WhatsApp doesn't compress photos, its servers would be choked because of heavy files by now.
Have you tried sending photos without compressing on WhatsApp?
These are different easiest ways to bypass compression of images. If you think some pictures are worth keeping in their original size via transferring, these methods are really handy. Have your tried any other way to avoid automatic compression of pictures on Whatsapp? Do share your hacks in the comments section.
We Write on Latest Tech News, How to, Guide, Android, iPhone, Windows, MAC,  Reviews  and more.  Do you like TechZeal? We Count on You! Don't forget to follow us on Facebook, Twitter, Instagram …!