The first question that almost everyone wonders about when thinking of buying a laptop is which one to go with. Unfortunately, there is no obvious answer to this. There are just too many different types of options that make it hard to choose the right device whatever your price range may be. Also, there is no one single best laptop as people have different preferences and requirements.
For instance, some people can care about specs while others could be more interested in the screens. And you might want to purchase a laptop that looks good and stylish. Hence choices differ. This is just like selecting one of the different Spectrum cable internet that caters best to the individual's needs.
Top 4 Things to Consider Before Purchasing a Laptop
It is always recommended to take your time and research before deciding which laptop to buy. This will only benefit you in the long run. How? Well, it would not only save you some money but will also help you choose the right one that meets your requirements. But what factors should you consider researching for? Here is your answer; presenting four things to consider before purchasing a laptop.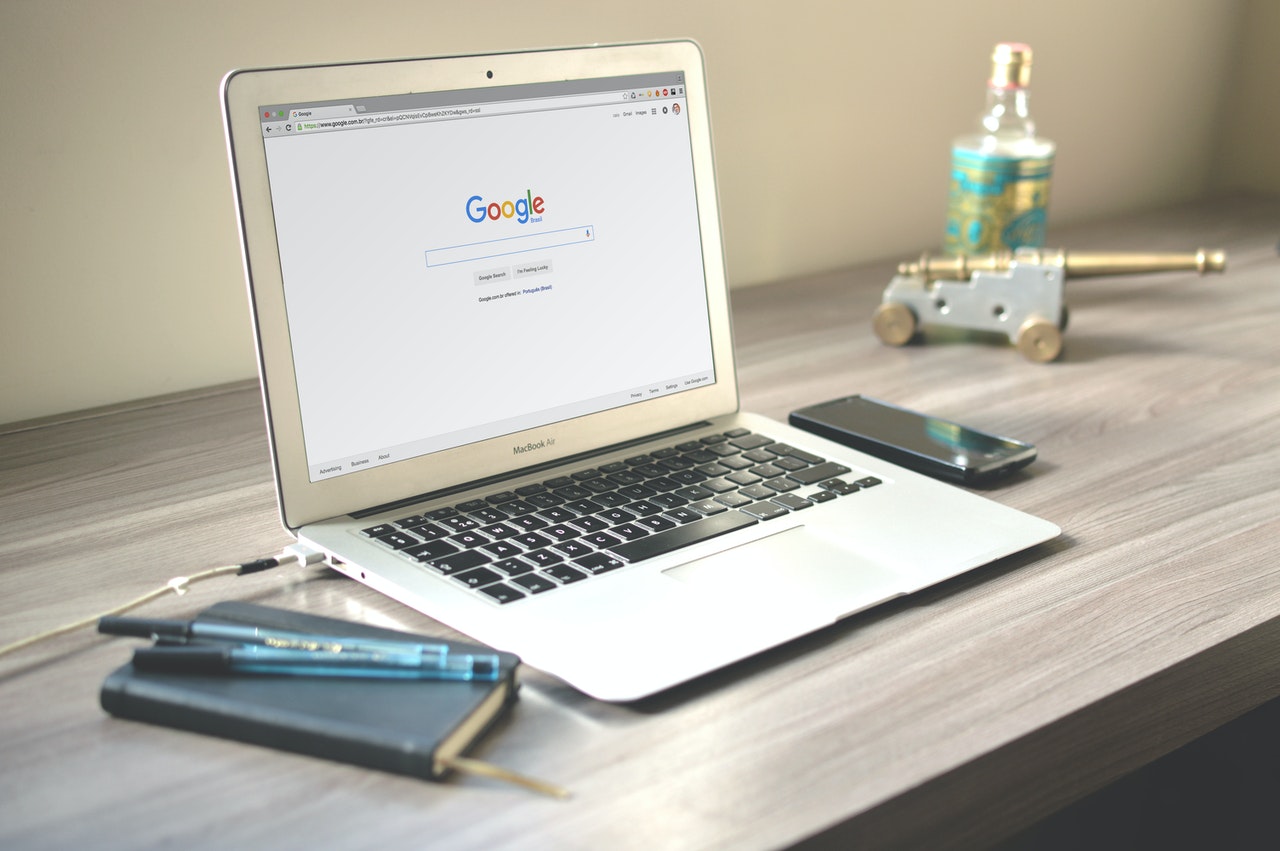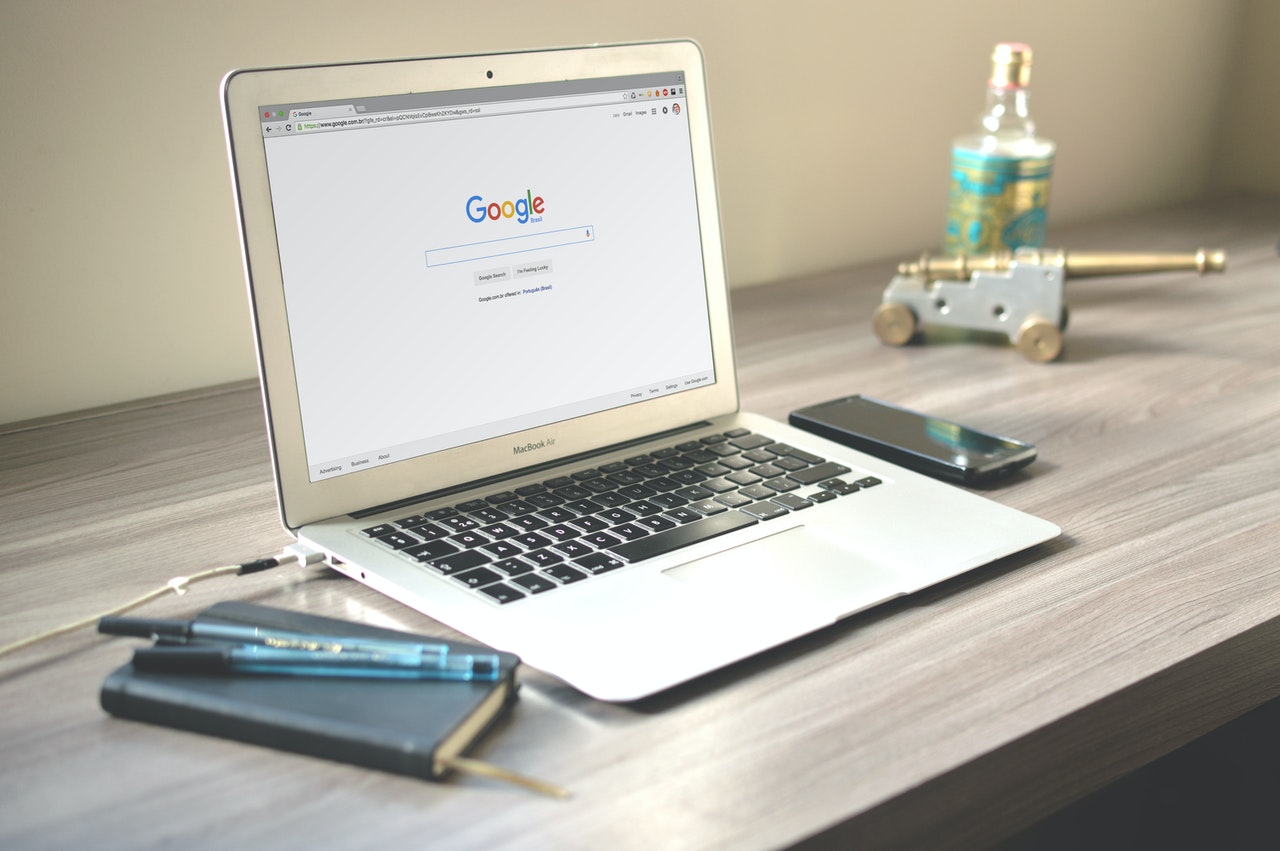 1. Size & Form-Factor
Size is a really important factor that you should consider before even thinking of purchasing a laptop. Remember that this is something that you can't change later on. So, choose the form-factor wisely as you will be locked into whatever option you choose. Laptop sizes usually begin at 11.6 inches and go high up to 17.3 inches. Majority of the well-known names such as ASUS, Dell, HP, and Acer manufacture devices in three sizes, 17.3-inch, 15.6-inch, and 13.3-inch. However, there are some brands that offer laptops in sizes such as 14-inch, 12.5-inch, and 11.6-inch.
If you value portability then choose a laptop that doesn't have a big screen, is lighter and thinner. This will help you carry the device easily. But keep in mind that going with a 13.3-inch laptop will not have the same level of discrete graphics as compared to a device that has a screen of 15.6-inch or higher.
2. Screen Quality
Since you will be using your laptop for an extended period of time, it is important that you pay heed to the screen quality. This will help you make the experience more enjoyable. There are certain laptops that have a touchscreen feature. But before you opt for them, keep in mind that they sometimes add a glossiness to the display which makes the screen a bit susceptible to glare. This can be a drawback if you want to use the device for gaming, editing images, or watching content.
Also, make sure that you choose a laptop that has a resolution of 1920×1080-pixel. Some brands are also offering devices that give you 4K resolution. This will improve your overall viewing experience and would put less strain on your eyes while you are working.
3. CPU
Intel dominates the CPU market and is highly reliable when it comes to enhancing the laptop's performance. For many people, Intel Core Processor is best when it comes to multitasking. The company offers three processors, Core i3, Core i5, and Core i7. Core i3 is normally found in entry-level systems while Core i5 is usually found in almost all mainstream devices. Core i7 is for those who want the best out of their systems. However, please note that when you invest in a Core i7, the laptop will emit heat from its base which can become a cause of concern for those who are habitual of using the device on their laps.
4. Keyboard Quality
If you are an author who wants to use the laptop to write your next masterpiece or just want to use it for an extended writing session then it is really important to own a device that has a comfortable keyboard. You would not like to have a laptop whose keys are super thin. This will only make your user experience worse. Instead, purchase a device that has a user-friendly layout with full-sized keys that must be highly responsive.
Also, consider getting a laptop that has backlit keys. Why? Well, imagine yourself sitting in a dimly lit room, trying to search for different internet packages on your laptop. You will find it really difficult to type anything. But if your device has a backlit keyboard then you can pretty much use the laptop easily.
Conclusion
Although these are just four things discussed above, there are many more that you should consider while getting a laptop like RAM, storage, battery life, and build quality. These factors will only help you make the right decision. So, whenever you decide to purchase a new device, keep these points in mind.