Best SNES Emulator for Windows 10 – Super Nintendo Entertainment System is the world's famous gaming platform with tons of releases in every gaming genre, be it a classical adventure or street fight. If you are a kid from the 90's, you know how addictive SNES classics like the Legendary Zelda, Super Mario, and Street Fighter are.
The problems are finding a SNES-style console in this age that's in fine shape and having budget to buy a new one. That's Bad and sad news, but an emulator is the answer to cheer up and get your hands on the old-school games. You can pick any of these Best SNES Emulator for Windows, Mac, Linux and Android.
The Plus Sides of Using SNES Emulators
Money saver: It's better to opt for a SNES emulator rather than buying a brandi new SNES console to play the classics.
Forget about dealing with space: When you can play your favorite games on your device or computers, you won't have to worry about additional equipment or space to setup the SNES.
Most SNES Emulators are Free: Many emulators are available online for free, so you can play SNES games without having any thoughts investment further into equipment.
Best SNES Emulators for Windows PC, Mac, and Android
Copyrights generally protect Nintendo Games, and such games played through emulators are no longer in the loop. Chances are downloading a game to play on an emulator may be illegal in most countries. Be informed that you are trying to download a game from torrent or any such source; you better be cautious.
Make sure you own the original game CD or cartridge before you install an emulator. If you already got it sorted out, the next part is to find an emulator that fits your needs. Here, have a look.     
SuperRetro16 | SNES Emulator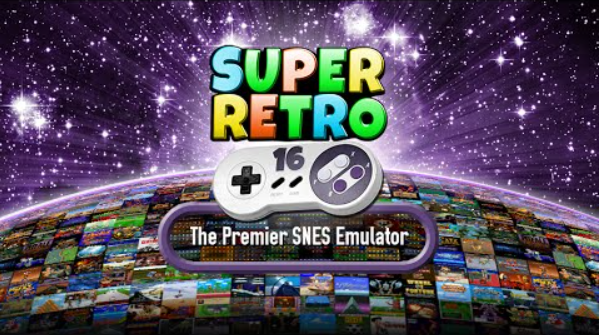 Being one of the most popular SNES Emulator, SuperRetro16 has been in the business with many names. Featuring cloud-based storage, multi-controller support, auto-save/load states, and fast-forward support, this emulator application tops the list of 10 best emulators for PCs with a range of graphical tweaks to make your gameplay better and more realistic.
Earlier it launched for free on Google Play Store but got blacklisted for violating Google's policy. You can check its latest version now on the store. However, if you want to make it your permanent solution, you'll have to opt for its premium version.
ePSXe | SNES Emulator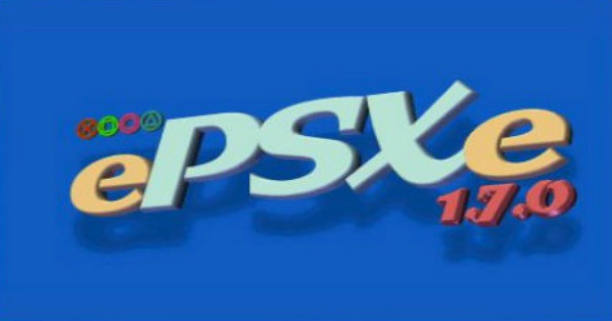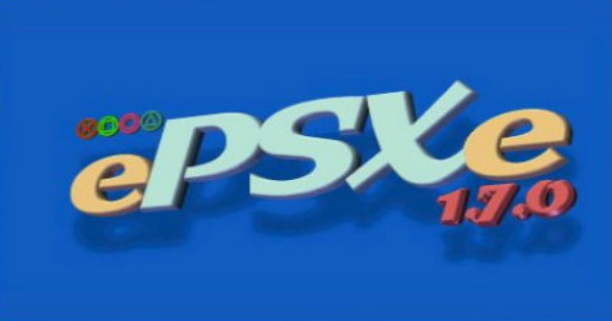 ePSXe is a dedicated emulator that would work on your Android device which has recently brought up by ePSXeor PX to render fantastic SNES gaming experience on mobile devices. With it, unleashing the power of Virtual touchscreen and analogue sticks would add to your gaming experience.
This emulator also supports HD enhanced graphics including up to 4x software renderer and two OpenGL renderers. Its PC version will also bring you cheat codes including save/load states features.
SNES9x | SNES Emulator Windows 10


Considered as Windows 10 Best SNES Emulator, SNES9x is pretty easy to use and offers instant gameplay after installation. Designed specifically for PC, Linux, and MacOS, This emulator is capable of running almost every SNES Title virtually with least hassles and disruptions.
SNES9x emulator is the only one in this category that comes with an updated firmware that you don't need to adjust explicitly. This emulator is a perfect option for you if your system runs on the old configuration.
The graphics will remain unaffected due to its support to Output image processing. Besides that, saving/loading game states, fast-forward, recording etc. are some of its prominent features that would compel you to try it for at least once.
RetroArch | SNES Emulator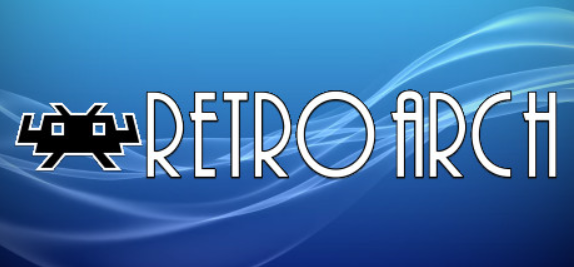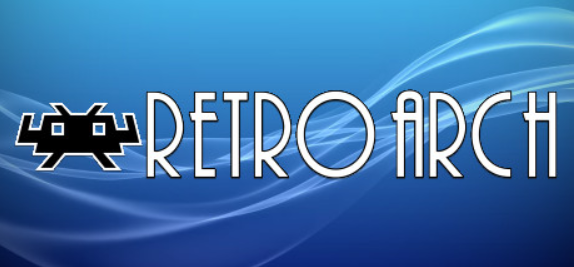 RetroArch comes with a cross platform support and allows players to experience world-class SNES games on a range of different platforms. This emulator is often cited as a front-end for emulators which runs programs converted into dynamic libraries. This emulator app delivers a smooth UI and a variety of controllers for users to play multiple classic games.
RetroArch also binds a few unique advanced features like netplay, rewinding, and shaders which are basically the redefined term for transition, saving/loading game states, and playing forward/backwards.
On the plus side, this emulator also records and stream your gameplay to the world's famous streaming platforms such as YouTube and Twitch. If you are someone who has a knack for SNES game on Nintendo Wii, Game Boy, or Dreamcast, consider RetroArch whether you decide to play on your mobile or PC.
Higan (Erstwhile, BSNES)


I personally suggest you go for an emulator that supports multiple consoles (just in case). Higan is particularly the one falling in this category. Higan emulates the original hardware to offer authentic gameplay experience that is hard to get elsewhere.
The only problem with it is it won't be able to work correctly on a low-end environment. For higan to work smoothly on your device, you'll require an updated system of course.
The good part is, higan is still people's favourite to run a variety of SNES titles with support to over a dozen systems namely, Nintendo Super Famicom, Sega Master System, and NEC SuperGrafx.
The Mega S.N.E.S Rock Retro


The Mega S.N.E.S. Rock Retro is a newbie that has gained much more attention from global users in a short span of time. It's a great tool to emulate SNES games on Android with faster and better processing. If you are demanding broader gaming prospects with full H.D. graphics, this emulator should be your ultimate application.
Also, this emulator consists of a vast list of features, namely controller customization, cheat codes, and compatibility with Bluetooth controllers. If you want mouse support, this emulator has got it too, but for a few games. The best part is, it comes free.
ZSNES – Best SNES for Linux, PC, MAC


ZSNES is another classic in the category of Windows 10 Best SNES Emulator with free support to many popular Super Nintendo games. Despite lack of recent updates, many players still prefer ZSNES emulator to play a wide range of classic games due to its immersive features like improved video output quality.
Besides, ZSNES also comes with Load/Save states capability and in case you are confused which games would be the best to play on your PC or MAC, it's got a list of 10 recently played SNES games, easy as you like.
SNES9x EX+ | SNES Emulator for Android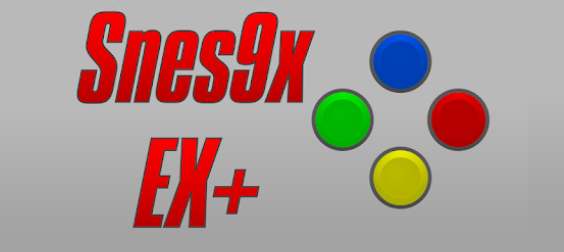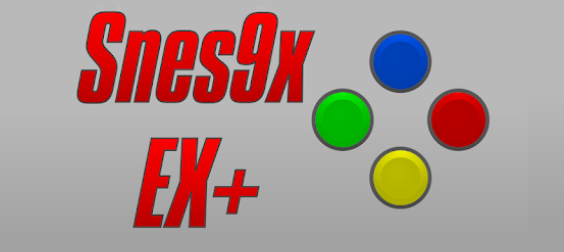 How about trying the SNES9x's extended version if you are still looking for a flawless SNES emulator for your Android smartphone. Including all the basic features this emulator also has on-screen controls with support for a wide range of file types and game-pads.
The UI has been kept pretty much like old school which adds to its speed and graphics rendition. The developers decided to keep it available for free to everyone even without ads. Make sure your mobile's processor checks the 1Ghz mark.
Nestopia UE
High Definition Graphics, accuracy, and support to multiple SNES titles, are some of the reason you should point to if you choose Nestopia UE. It also includes features like texture scaling, custom palettes, Famicom mic, cheat codes, and netplay.
Even though the developers stopped updating it in 2008, yet it keeps on surprising players from around the world. For a novice gamer, it's easy to set up this emulator as it comes with a friendly UI letting you install and run games on your PC or MAC OS instantly.
John NESS Erstwhile – Best SNES Emulator for Android
With an original SNEs engine, John Ness is another emulator application that had to face copyright issues back when it was known by the name John SNES. Thanks to the developer for considering launching a revamped version of this app yet again with tremendous features.
Its user-friendly interface makes it easy for you to play older games comfortably. John Ness rates equally on the scale of performance and accuracy of classic gaming as the developer boasts of other handy features like cheats, HD rendering, zipped file support, customizable keys, etc. You can get it from Play store to start enjoying SNES classics on your Android.
It's time to relive your memories with Best SNES Emulators
This about sums up my search for the 10 best SNES emulators for PC, Mac and Android. There is something for everyone on the list for sure. You can pick any emulator from the ones I described above, and for your convenience, I tried adding the free ones only. Which are the ones you chose from the list, don't hesitate to pop me your comments.
FAQ's
What is the Best SNES Emulator?
All the SNES Emulators are better and all have their own expertise, you can download, Install and use the best emulator from the list according to your need.
Which is the Best SNES Emulator on Linux?
We have listed some best SNES Emulator for Linux operating system, some are Higan, Snes9x, ZSNES etc.