How to Trace Mobile Number Location – Mobiles phones are the only things people tend to keep with themselves most of the time. There may come times when depending on mobiles for communication is just not enough. There are unwanted users who you want to avoid or locate. That's where you'll come to asking How to trace mobile number location to find the reality.
Mobile phones are widely becoming a reliable way for communication between people. Bringing people together is what technology aims at, but with the good comes the bad. Harassment and impersonation are some of the common problems many phone-owners face these days, and some even don't want to talk about it.
Whether to know the whereabouts of your loved ones or to disclose someone's location, hundreds of users intend to trace mobile number location of a particular user. This article consists of some handy methods (Websites, applications, and tricks) that will assist you to locate accurate details about a user.
Tracing Mobile Number Location Using Different Services
It wasn't difficult to track mobile number's location due to technological restrictions. But now, it's entirely possible to track a phone's coordinates along with the number owner's details. Some services are paid while some are free (but inaccurate in most cases). Upon testing the paid ones, it's been found that these services are rather more reliable and precise in terms of tracking.
You can find hundreds of websites and apps that claim to find exact details, but it's merely a clickbait. Difficult is to sort out the authentic and trusted ones among them.
Things to Consider while using different platforms to trace mobile number location
If a service is free, they are probably misusing your mobile information such as name, email, address, contact number, etc. Such services also turn out to be useless.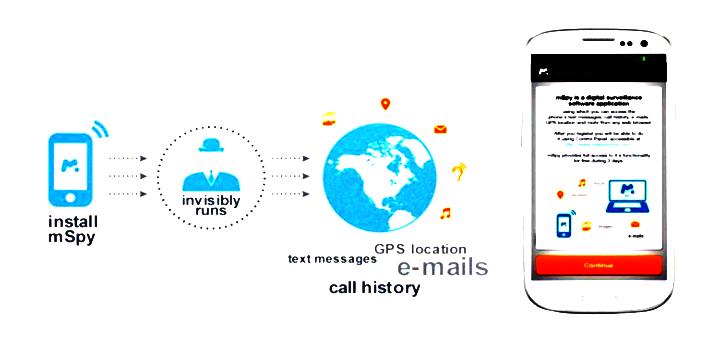 mSPy is an useful and trusted service for concerned parents. Using this service you can monitor your kids' current whereabouts on a detailed map. You can also download its app for iPhone and Android phones to track user's route of history over a period.
This mobile number tracking service is capable of fetching details of coordinates, location time, and address accurately. Its basic package is available with limited set of features meanwhile, the premium package includes all the necessary services you need to rely on.
How to trace mobile number location using mSpy
You can try the following methods after getting mSpy tracking service but first, you need to install a spyware on the user's phone.
Buy the service, install it on the target phone, and start tracking via GPS or triangulation method (often used by Police).
Following Triangular Location: The triangular location method consists of several processes. First, find the Telecom operator company used by the number-owner, and find out from which cell tower user is getting signals. Now, spot the second tower and the third to know where the three towers form a triangle. The target user is within the triangular area.
Best websites, Apps, and Tricks to trace mobile number Location
Want to trace any mobile number with exact name, operator and location? Numerous sources are available that assists you in tracking a Mobile number with exact owner name, operator and location.
There are different methods through which you can trace the mobile number that include trace mobile number through websites, mobile telephone numbering, using free Mobile apps, using Google Search engine, etc. Here are the various methods through which you can trace any mobile number across the world. Have a look!
Given below are some portals, Applications, and tricks on how to trace a mobile number location of unknown users.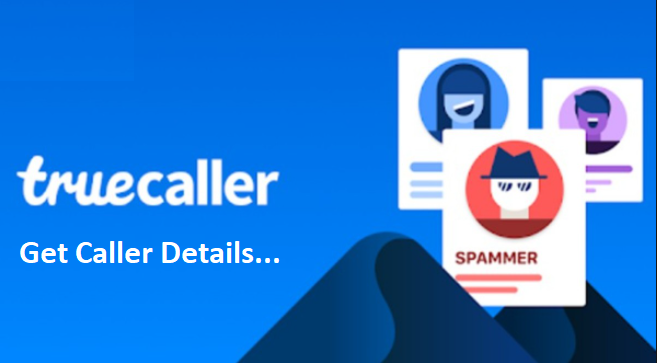 Truecaller is right now the top number detection and tracking app that runs on smartphones and desktops. Either you can log onto the website directly or download its app from the play store.
If you have also registered at truecaller, you can find out who the caller is along with their email id, network operator details, and location. It's a free service that saves your details in their database to provide your information to other users you call.
The app has around 250 million satisfied global users who have been able to track callers and keep them away.

This website works internationally and gives accurate details about Country, State/City exchange, exchange location, and details about the original network provider. You can also check if the user's number has been ported recently or not.
It's obvious that with the free analysis tools, your access to the details and database would be restricted. If you want further information on a particular user or phone number, you can opt for subscription licenses.
Mobile Number Call Tracker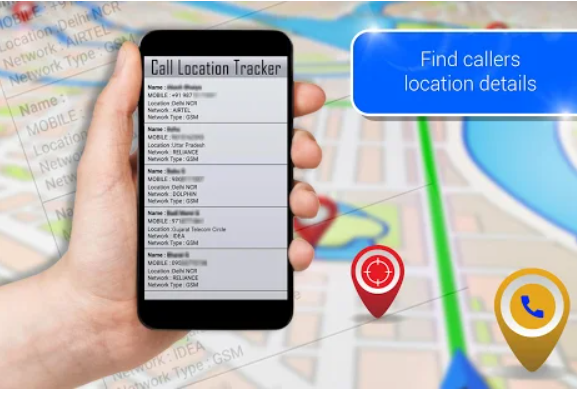 MNCT is a caller location tracking app designed for users based in India, USA, Canada, and Turkey. This tracker app gets all the details about the mobile number like State, City, service provider, and mobile network type. This app also displays the information about the incoming calls on your home screen and can work without an internet connection.
Best Websites to trace mobile number Current Location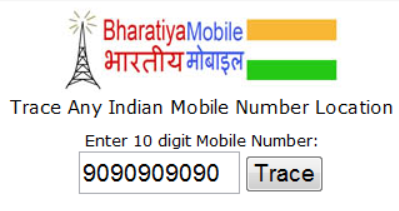 Trace Bhartiya Mobile is an Indian website that delivers accurate details about Indian numbers in the form of Local region, user network operator, and the state it is currently being used. This site shares the exact range of mobile number details to give you some directions to mobile location. This website is very popular in India for providing accurate results when you track a mobile number on the map.
You May Also Like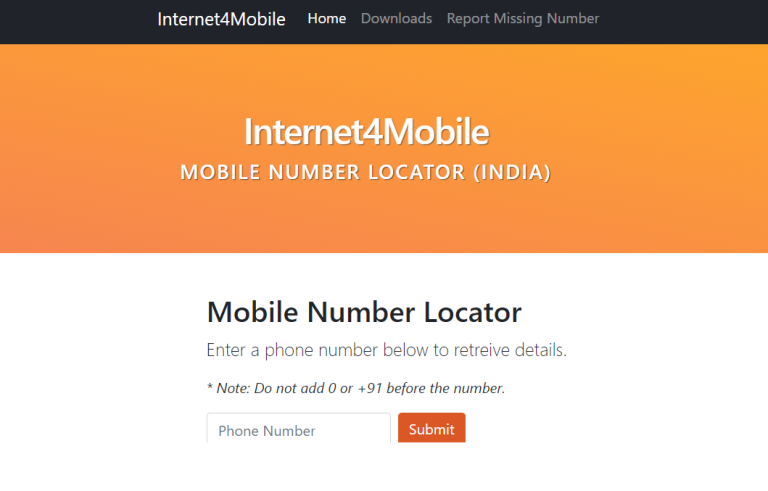 I4M is a simple tracking tool used to trace lost or suspicious mobile numbers. This site is a simple tool that offers to access basic details of a mobile number, including network service provider and city name.
However, if you need to get further information about India's particular user, you need to file an FIR in the nearest Police Station. You can alternatively lookup for a mobile number using Google Maps on this site, which will display State, Reference City (if provided by this service), Network Service Provider, etc.
More sites to Trace How to Trace Mobile Number Location
Please refer to the following links to find more reliable tools to trace caller details.
How to Trace mobile number location in India
How to Trace International Mobile Numbers
List of Mobile Apps and Software to Track mobile Number Location
Final Thoughts
Like I said, if you need in-depth details of mobile number users, you'll have to have a paid subscription. You can choose any of the sites mentioned above to get basic information about mobile users.
Some apps also offer much more functionalities that you expect that too, without any fee. Trurecaller is some of the best apps you can use for free and detect whether a caller is genuine or a hoax. If you have ever come up with How to trace mobile number location, do consider these options right away.