Rootable Android Phone For Root And Modding – Many users demand rootable Android phones to explore their smartphones' out-of-the-box features. Though it's still a surprise that those many contribute to only 7.6 % of the global population. In a technical sense, this lattice on best android phones for Root is here for those who love to be the super user of their devices.
Let's face the facts; most smartphones no longer support rooting or modding due to manufacturer's warranty issues. Rooting was easier back in 2015, and people could easily choose which smartphone to buy based on customization and personalization features. But now, the chances of getting a rootable Android device are narrow as companies have stiffened customization rights into their phones.
As I use to say, nothing is impossible in today's world. Because if XDA forum is still actively guiding you on Android rootable devices, take chill pill and read on to explore further. So, let's talk more about Rooting or Modding first.
What you can do by Rooting your Smartphone
There are lots of benefits you can reap once you learn how to root your android phone. Once it's rooted, you are granted the superuser access to the system settings manipulating which, you can:
Enhance your phone's battery life
Load custom software
Manage Admin level functions
Update Phone's Baseband
Boost device's performance
Enhance phone's appearance (themes/screen style)
Improve battery life and signal strength
Best Android Phone for Rooting | Best Phone to Root
The market still supplies phones that offer loads of customization options, thanks to flagship options. Many companies are still manufacturing android devices that can be edited or manipulated to using system settings. You can bypass the default restrictions to give your smartphone a few but amazing tweaks. Let's delve into the topic and find out the best phone for Rooting and Modding.
OnePlus 9 | Best Phone for Rooting
As we say, we are sharing best phone for rooting, OnePlus phones is best option to root phone. onePlus 9 is the best and latest android phone that you can root and doing so will not voit the phones warranty*. The phone comes with OxygenOS 11 which is based on Android 11.
In performance side, it comes with Qualcomm Snapdragon 888 along with 8 GB of RAM. The phone covered with 6.55 inch AMOLED display. So, if you have OnePlus 9 then you can use this phone for rooting according to your need.
OnePlus 5T | Best Phone for Rooting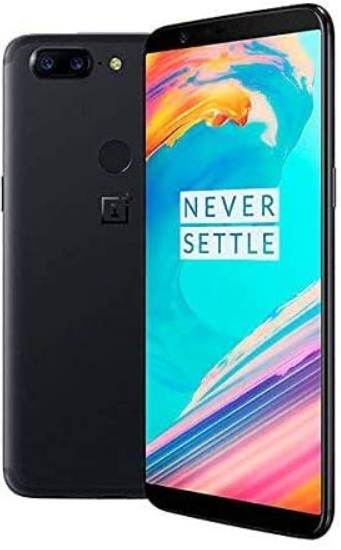 It's evident why my list will consist mostly of OnePlus smartphones due to one main reason. Tampering system settings on OnePlus devices doesn't void the manufacturer's warranty. OnePlus 5T takes the Numero Uno spot on the list because it's not as pricey as the rest of its companions, and you can unlock its bootloader easily.
It's easier to reset and modify the system settings if you have OnePlus 5T as it comes with multiple kernels and ROMs. This smartphone runs on Android OS Nougat, 6GB RAM, and 64GB internal storage.
OnePlus 7T | Best Phone for Rooting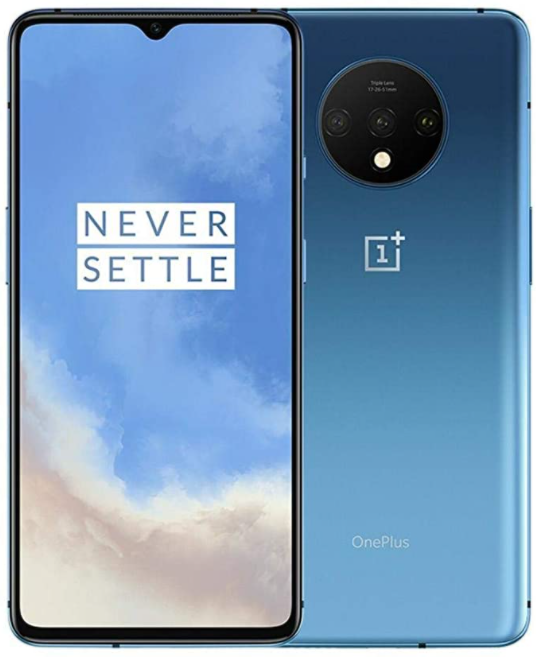 OnePlus 7T is the next on the list of Best Phone for Rooting OR Best Phone to Root because it's also available at an affordable price point. You can get access to the flagship hardware quickly and unlock the bootloader quite easily. Featuring 855+ chipset, 8GB with 128 GB RAM-internal memory combination, and 6.55 inches bezel glass display, and 3800mAh battery, this device also has counts of kernel controls that come to light when you root it.
You can root this device using the traditional TWRP rooting method using a custom recovery to install magisk on your device. Even though TWRP rooting is workable on it, if you want, you can go for a patched Boot img file to root it safely.
The OnePlus 8 is akin to OnePlus 7T, as both the phones share the same 90Hz AMOLED panel. However, you'll get a new Snapdragon 865 chipset with global 5G connectivity along with 12GB + 256GB RAM and internal memory combination. There is enhanced camera quality in OnePlus 8 as well.
It's sleeker and comes with a dual-curved panel, and those features make it a little costlier than the former. The availability of dozens of custom ROMS in the OnePlus community means you can try both the rooting methods on it for better functionality.
OnePlus 7 Pro | Best Phone to Root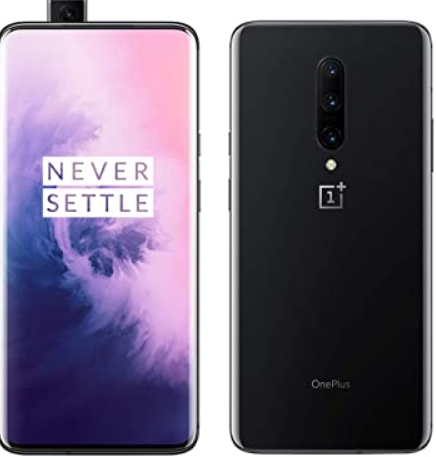 The OnePlus 7 Pro is similar to the company's past devices which allows you to unlock the bootloader and root it easily with Magisk. Where all the tips and instructions are available on XDA and OnePlus forum, the company releases driver binaries and kernels sources from time to time.
One good thing to experiment with this at developer level is that custom recovery tools are easily available on several official channels. OnePlus 7 Pro is apparently better than Google Pixel (mentioned here later) which is why many developers prefer it over other versions of Google Pixel.
Google Pixel 3a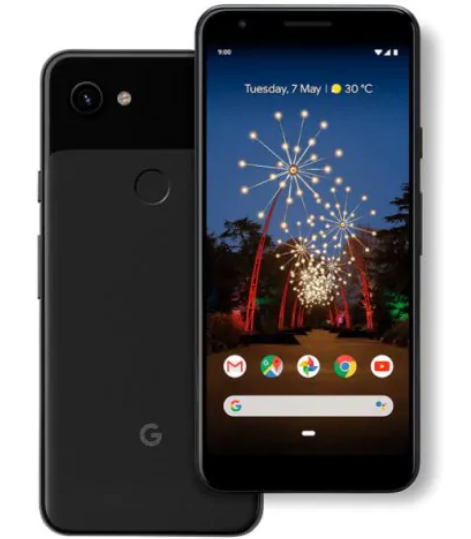 Running on Android 9.0, 2GHz Octa-core dual-core processor, and a strong battery, Google Pixel 3a gets the best of rooting options for developers. Like OnePlus, Google has also kept the concept of modding in mind and has several active forums where you can get software and codes to root your Google smartphone flawlessly.
Google allows you to unlock Bootloader and customize ROM from Lineage OS with its lightning-fast Pixel series. Google Pixel is indeed a value for money when it's about controlling the backend settings of the device.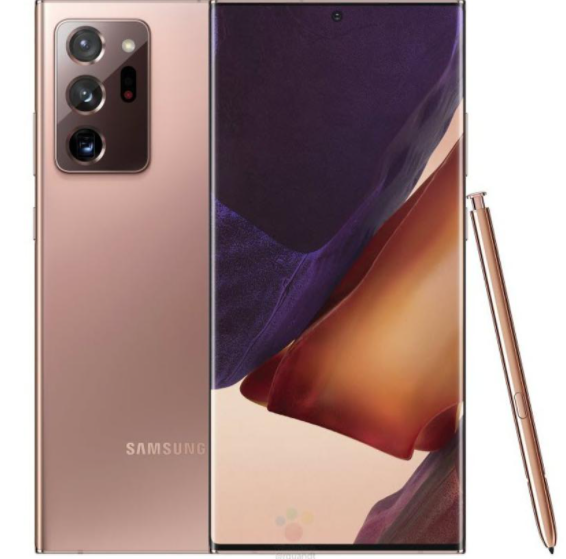 Samsung is a big name to consider while rooting; luckily, the company allows you to modify custom settings at the expense of voiding the device's warranty.  If you can root it properly, you can unleash the potential power of your Samsung Galaxy Note 20 Ultra 5G device ultimately.
Samsung Galaxy Note S20 is still a favourite among developers community to test custom ROMs with a strong configuration of Exynos 990 Chipset, Octa-core CPU, and 128 GB internal memory. Many developers have shared their side of the story on XDA community where they were successful at tuning device's audio, control apps, and improving battery life.
POCO F2 Pro | Best Phone to Root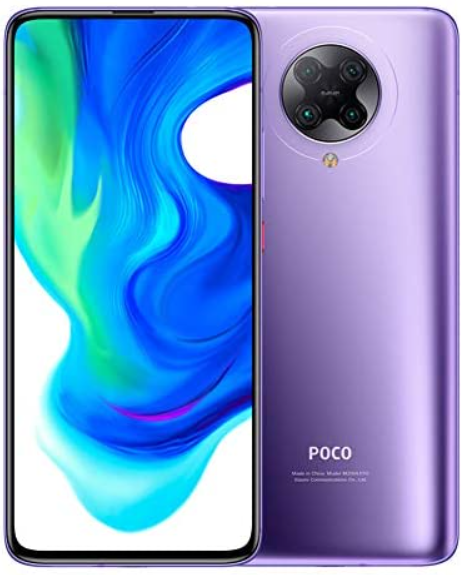 Flagship devices are even better at rooting and you probably why by now. POCO F2 Pro is powered by Qualcomm Snapdragon 865 processor, 6GB RAM and 126GB internal storage. This android phone is based on Android 10 and features a 4700 mAh, USB Type-C port with fast charging support.
As of rooting POCO F2 Pro, there are many different benefits you'll be having. You can use rooting apps on your phone to enhance your battery life and device performance and upgrade the Android version to the latest by flashing custom ROM.
Xiaomi Pocophone F1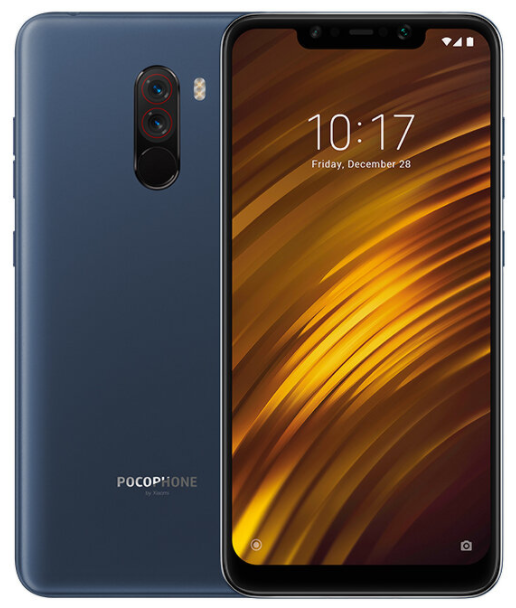 Xiaomi Pocophone F1 mobile does feature powerful specs, which hardly needs modding. But, when you have a chance at hand, you might as well try it. After rooting, you Xiaomi Pocophone F1 can render you a Google Pixel-like experience.
The MIUI OS has many custom ROMs which are easily optimized. That gives you a chance to have a tryout. This android runs on android 9.0 OS backed up by 6GB RAM and a snapdragon 845 processor.
LG G6 | Easiest Phone to Root
LG G6 was launched back in 2017 with a decent configuration fitting in your budget nicely. This phone is backed by 4 GB RAM, Snapdragon 821 chipset, a quad-core (2×2.35 GHz Kryo & 2×1.6 GHz Kryo) CPU, and a 3300 mAH battery. Developers on XDA forum have praised this phone in term s of installation of custom ROMs.
Once you root it, you can easily upgrade it from its base OS (Android 7.0) to Android 9.0. Many have spoken of Kingo Superuser to extend its battery life and KingoRoot APK to get it rooted in a one-click. The device sufficiently meets all the rooting requirements, and you can generate unlock code for bootloader through fastboot commands.
ASUS ZenFone 6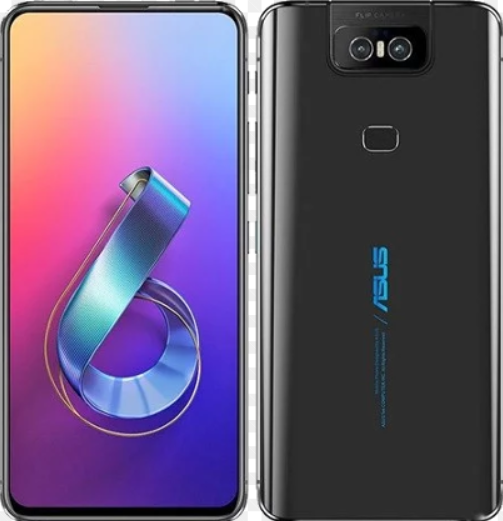 ASUS ZenFone 6 comes with many surprises, including flagship specifications and at affordable price. Tis device supports modding and rooting at the advanced level. ASUS officially released Kernel sources and a specialized tool to unlock bootloader just within a week of launching the phone. The dedicated tool comes in the form of APK, which is side-loaded on the phone and directs you to open your device for unlocking the bootloader.
ASUS is the only company that has specialized support for LineageOS, OminiROM, Proton Kernel, and TWRP developers. As of now, XenFone 6 has an active modding community with too many custom ROMs to choose from. Currently, this phone offers the best value for money with a tough configuration such as Qualcomm Snapdragon 855, 6 GB minimums RAM, and a 5000 mAh mammoth battery.
You May Also Like
Final Thoughts
Rooting definitely gives your old device a push to last longer than other phones. The customization support even betters your experience of using it being the superuser. The only trouble with rooting is that some companies consider it against their Terms and Conditions.
So it's evident in case things go wrong, they would no longer offer a warranty on their phones. However, if you are handy at your end, you need not to worry. Go ahead and chose the best one from these 10 best android phone for Rooting and Modding 2022.